WHAT OUR CLIENTS SAY
We're confident that we offer the best carpet extractor machine on the market. But don't take our word for it, see what our satisfied customers have to say!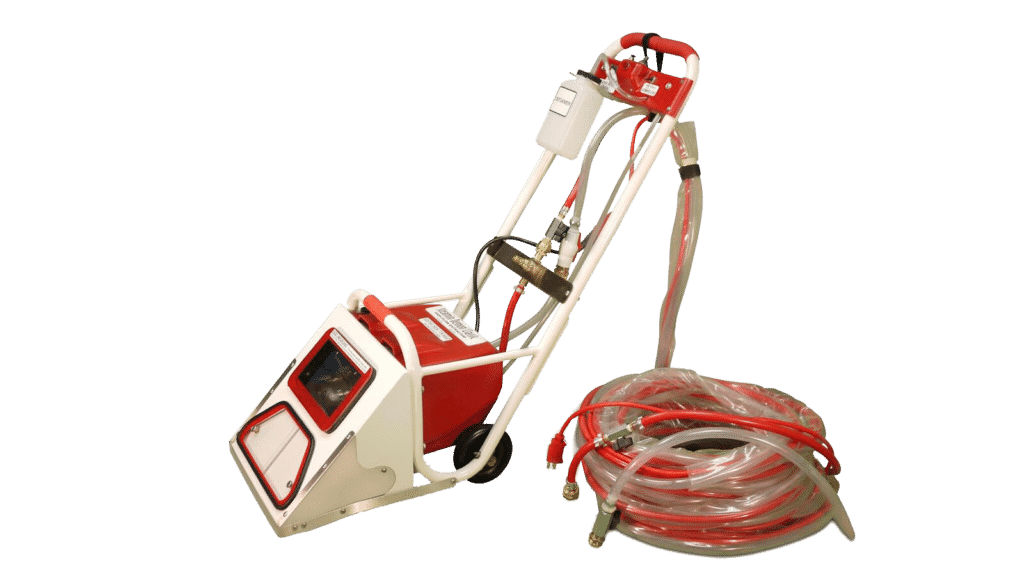 Foster Garza
Minnesota White Glove Cleaning - Lakeville, MN
I bought my first Steamin Demon four years ago and now have a total of three. We do a lot of Apartment turns and flood work, and they are still going strong. They do a great job and are easy to use.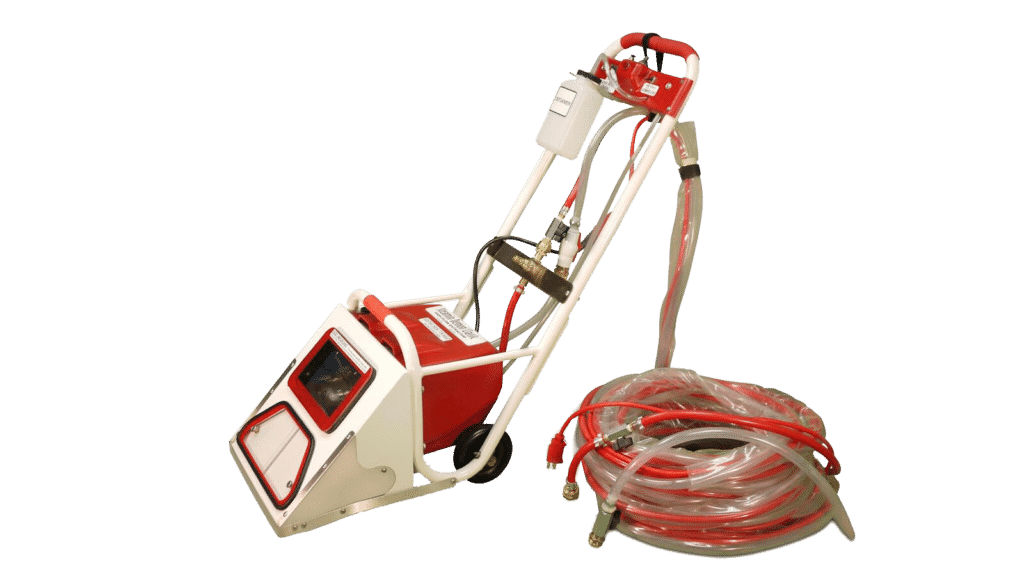 Michael Conroy
First Place Carpet Care - Lillian, AL
You can count on me as a very satisfied customer, and I would be pleased to share some of my ideas. It's not just a commercial carpet machine but truly an all around performer and moneymaker.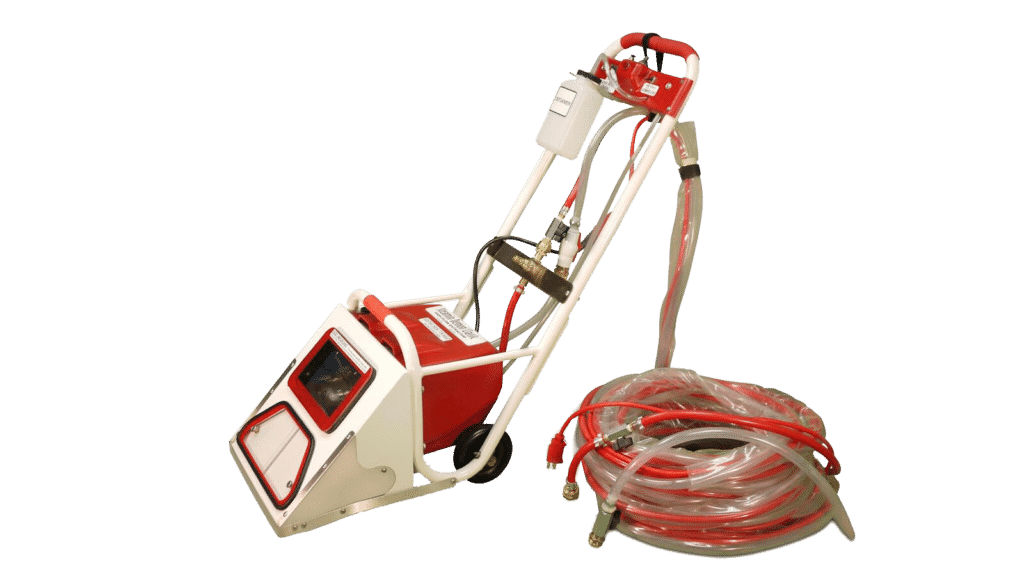 Chuck Farrer
Farrer Construction - Murfreesboro, TN 37129
We are cleaning 30-50 apartment units a month, plus insurance restoration, water and fire jobs. With daily clean up and of equipment we are totally satisfied and have had very little maintenance of this unit.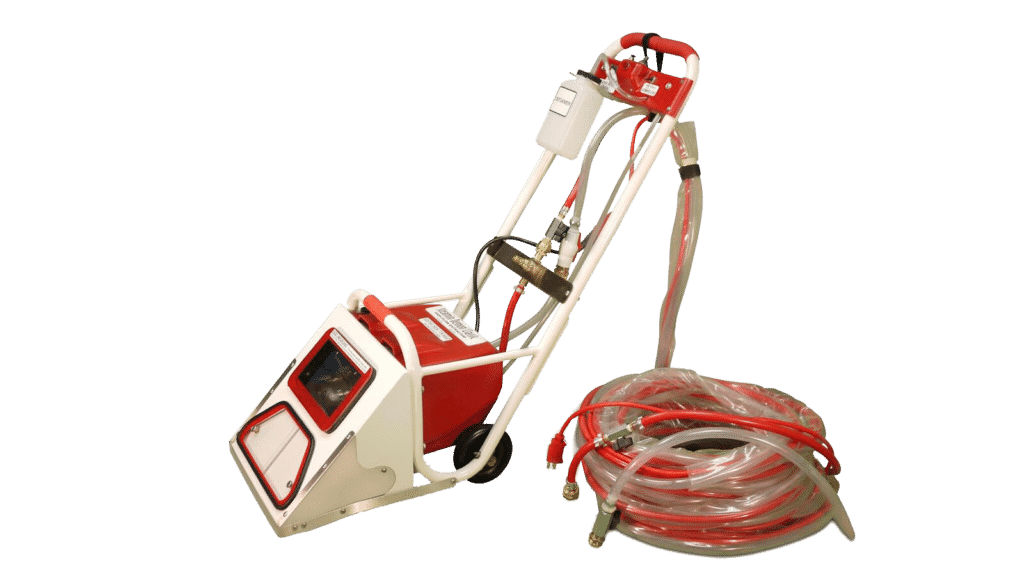 Ken Hudgins
Carpet Director Mastercorp
We have been very pleased with the responsiveness of the Steamin Demon Company to our needs. When parts are needed they are shipped right away, and when questions arise the answer is but a phone call away. I recommend the Steamin Demon without hesitation.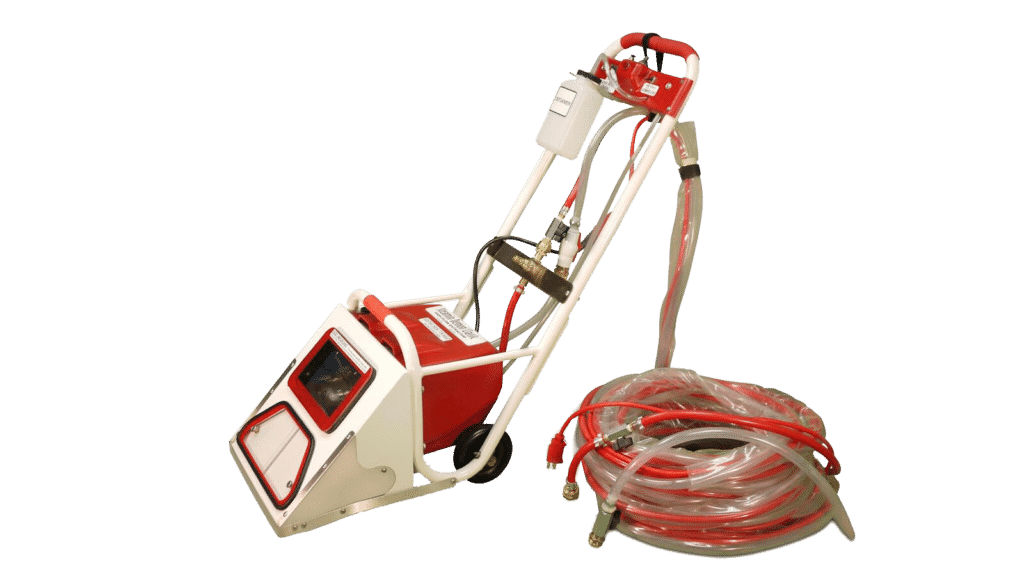 Robert Peters, Owner
Genie Carpet, Upholstery & Oriental Rug Cleaning - Dallas, TX
I have two truck mount cleaners and I can't get either one of them to consider changing over so I use my Steamin Demon for commercial and high-rise condos which I do a lot of. Much better than any portable on the market.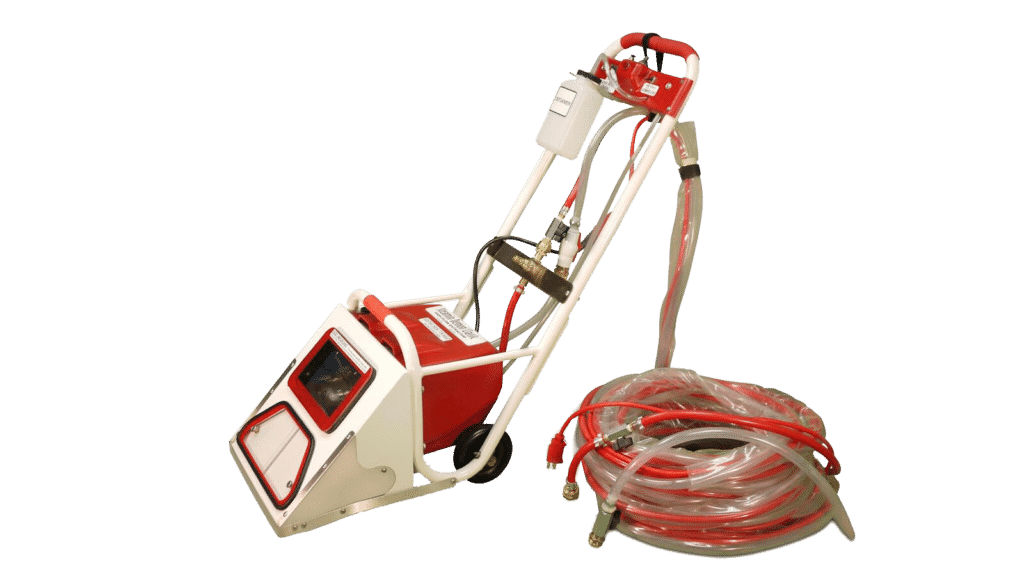 Happy Customer
TMF Portable & VCT Specialist
I got the steamin demon today and I already cleaned a small office, and i was so happy with the results, perfect machine, you can see really when the carpet is clean. After the porty shootout I knew I wanted that machine so I found it and I bought it it was used, but almost brand new and with 150 ft of hoses total, i am very happy, one more machine for my collection!